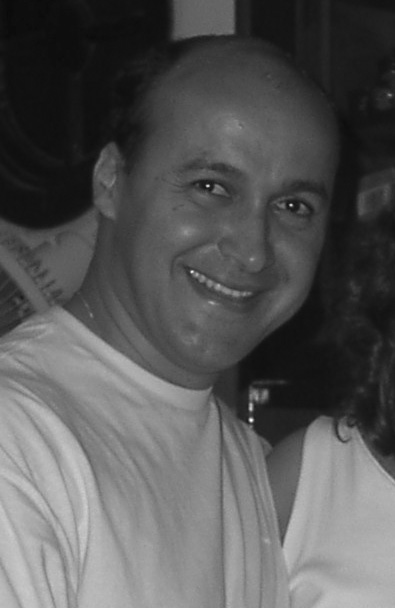 Jean-Pierre Zanella
President-founder

As a musician, Brazilian music with it's melodies, harmonies and it's rhythm has always been a source of inspiration to me. It is with that spirit and enthusiasm that we wish to present to the Montreal public the wide spectrum of Brazilian music. We at the FMBM, want our programming to be representative of what is going musically in Brazil and will also focus on encounters between Brazilian and Quebec musicians. Isn't jazz a universal language?
Have a great festival !

Mima Souza
Producer Director

Being a Brazilian and producing a Brazilian music festival in Montreal...
Is just a treat!
This music has always played an important part in my life and acted as a music background during my 30 years in Montreal. These Brazilian & Canadian encounters always inspired me. The communion of these two cultures on the same stage is worthy of a festival! The FMBM will give you the opportunity to have wonderful moments.
Gabriel Ménard
Coordinator
Lourival de Souza Jr.
Web Designer